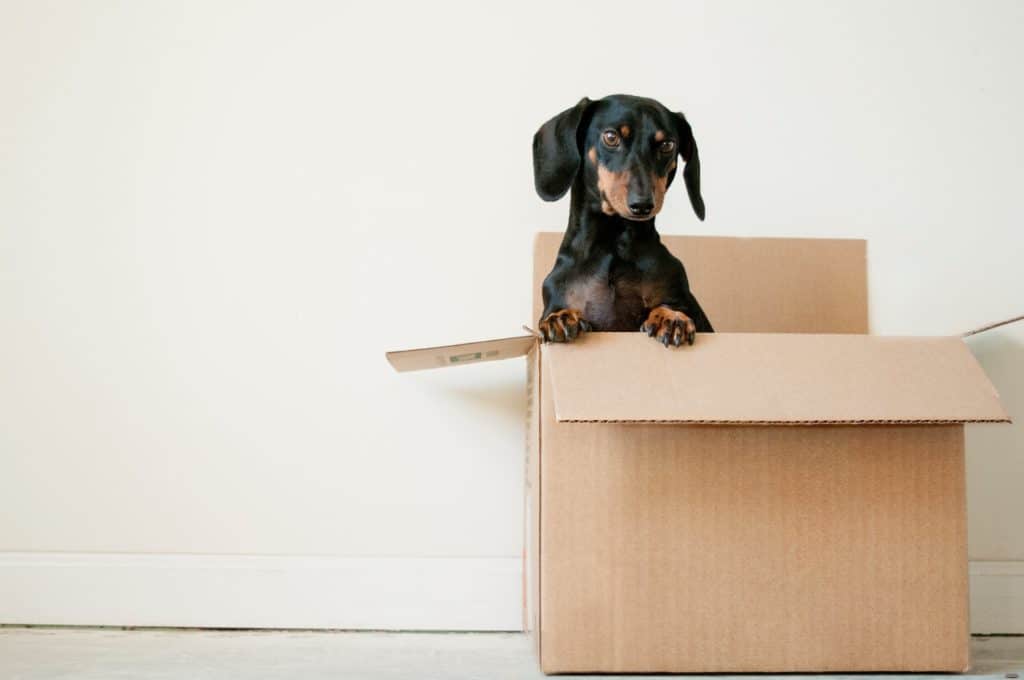 Saving money on your household bills is a key priority for many homes. If you're planning on moving, we're here to help you save money on skips, and we have plenty of tips to find broadband and TV deals too.
Moving can be an exciting time. From picking out paint colours to looking for new furniture, there's plenty to do. But moving can also be costly if you don't know how to make your money go further – and that's how we can help. We cover how to save on your broadband and TV, alongside saving plenty of pennies by using our skip comparison platform. Read on the find out more.
Why should I shop around for broadband and TV?
If you're planning on sticking with the same supplier when you move, you might be missing out on great broadband and TV deals for your new home. When you've been with the same company for years, you're likely paying above the odds for the service you get, especially if you've never switched or been with the same service for years. By exploring other options, you can save money and have extra to spend elsewhere in your move
What to look for with broadband and TV suppliers
If you want to get the most for your money on household bills, broadband and TV is the ideal switch to start with. According to the OECD here, fibre has overtaken other forms of broadband in popularity thanks to its speed and quality. So, if you're not currently on fibre, you might be missing out on better internet for a lower price than you're currently paying. Here's what to look for
Figure out if you can switch
Many broadband and TV providers offer a set contract for one, two or three years. After that point, you're either on a rolling contract and free to switch elsewhere without penalty, or you can choose to sign up for another contract with the same supplier or a different one. Figuring out your window for switching is a good place to start.
Look at the prices
The lower the contract cost, the better it is for your monthly bills. Take a look at the available contracts and decide which one suits your needs while offering you an affordable rate. A comparison site comes in handy to help you find the best deals on broadband and TV.
What features do you want?
Do you need ultra-fast broadband to game online? Do you want every television channel, including sports, as part of your package? Deciding what's important to you helps determine which package is the best fit for your home. Once you've decided on what you want, it's easier to find something that suits your household.
Ready to switch?
If you want to find the best broadband and TV deals for your move, Broadband Plans can help. Call us on 0330 818 6395 to discuss what you're looking for or browse broadband and TV deals online to find the best solution for when you move house.